The ANC is coming to loot your pension!
In addition to nationalising resources, land, healthcare and the Reserve Bank, the ANC now wants to loot your pension too!
In a strategy called 'prescribed assets', that was used during apartheid, the ANC government wants to use ordinary South Africans' savings to finance the bankrupt and corrupt SAA and Eskom!
If we do not take action, this will undoubtedly lead to further ratings downgrades and drive away foreign investment, consigning millions more South Africans to poverty and hopelessness.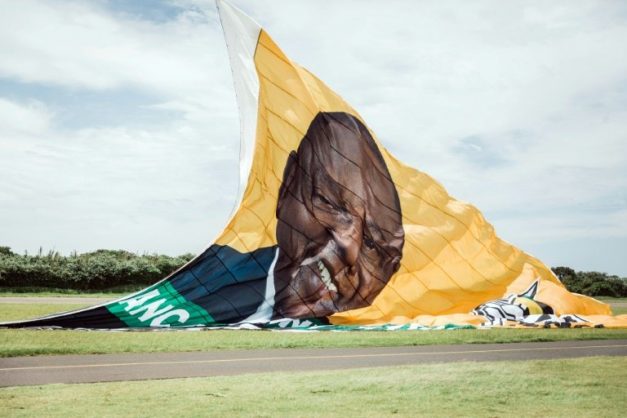 Invest in a democratic government that upholds and protects your rights.